I'm using a Linksys WPS54G Version 2 wireless printserver. Although according to the Linksys Support page this product doesn't exist (only the version 1 does), it's a crappy device but sometimes does the job.
The hardware information for this product is as follows:
Hardware ID:05004A8C3C
Firmware Version:6051
MAC Address:00-14-BF-XX-XX-XX
Protocol ID:800E
Default Name:LK6DD399
Server Name:PRINTSERVER
I've read some on the web that firmware for version 1 also should run on version 2.
I also tried the webinterface but couldn't upgrade to a newer firmware version 6051, it gave me a "Upgrade fail". Then I started the BiAdmin Management Utility, which can be downloaded from the Linksys Site.
The util gave me this info, notice the FIRMWARE VERSION 6050: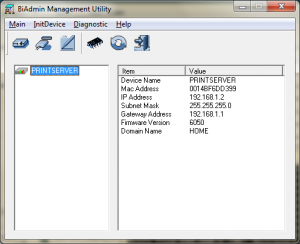 Then I hit the upgrade symbol (the chip symbol) and entered the password (which by default is "admin").
The util gave me the option to select the interface to use, which wasn't too much: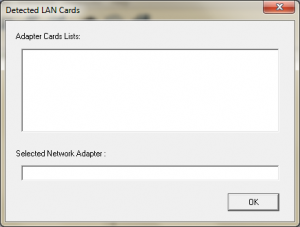 Whatever I entered, after pressing "OK" I got a nice "Access to the target is in failure"…. thanks for the great software Linksys – a Cisco company!
Running the software as an administrator didn't solve the issue. I realised that it could have something to do with my OS, being win7 beta.
After settings the program compatibility mode to Windows XP SP3: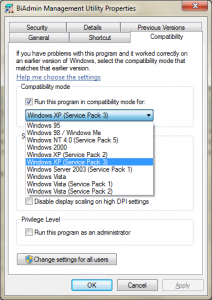 And restarting the program as an administrator, the interface dialog finally gave me something usefull: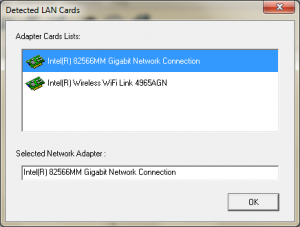 After selecting an interface, I could select an image file to upload to the device. At some stages I had to wait over 15 seconds before the interface responded again so take some time for this operation 🙂
The util gave me some information about the selected (new) firmware: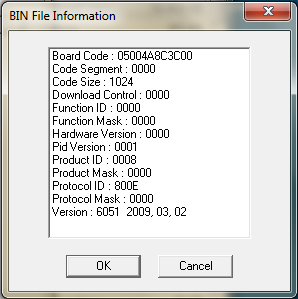 After pressing OK: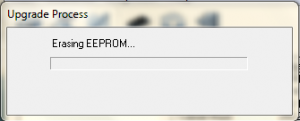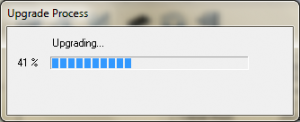 Afterwards, the information box showed the new firmware number: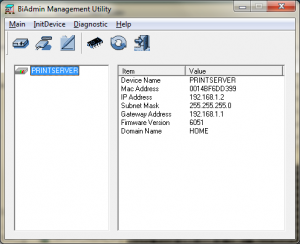 Please keep in mind that this device doesn't connect to your wireless network if a network cable is plugged in.
Hope this guide helped some of you, please leave a reply if it did or not 🙂